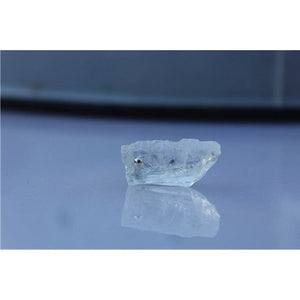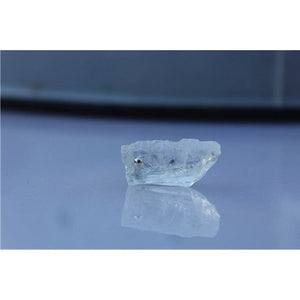 LAH Crystal Drop
Lah crystal Drop Earring. Natural clear quartz crystal - sterling silver (925) post and butterfly. 
The Drop is sold individually to create own unique pair. 
Sizing - as each crystal is unique, sizing varies depending on each crystal. 
You just want one? Well, these earrings can TOTALLY be worn on its own.
The beauty though, want two? You just choose two - Each crystal being different, this creates your own unique pair. - writing your own story, For only you to love. No-one else will have a pair the same. 
Behind the crystal [your story] - Clear Quartz 
Please note - If you would like a earring smaller or larger to display picture please leave a comment in the notes at check out. Earring pictured is for display purposes only. Crystals vary slightly with each order. Which adds to the beauty of them.